August 2015 Orchards at Foxcrest
Scenes from the back-to-school picnic
Vincentian Pittsburgh June 2015
with Mr. McFeely from Mr. Roger's Neighborhood!
September 2014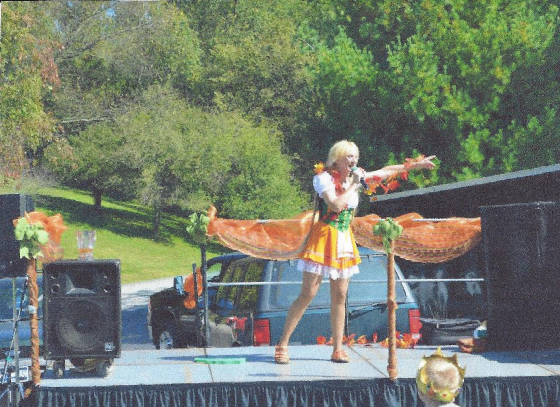 Annual Harvest Festival at the Orchards of Foxcrest
August 2014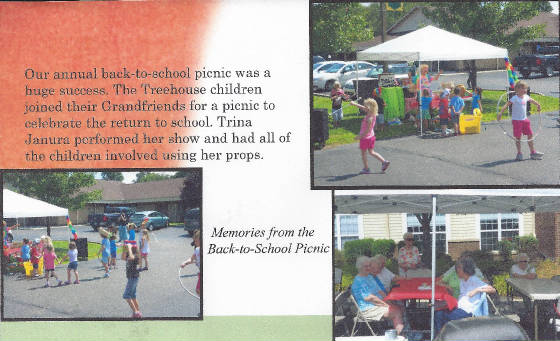 the Orchards of Foxcrest Kids' Back-to-School Party
New Cumberland Riverfest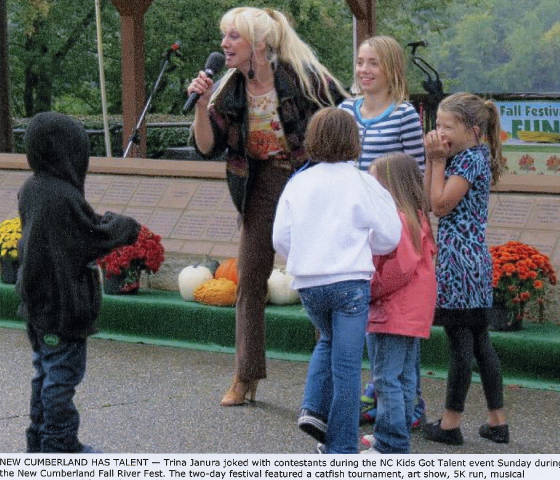 September 30, 2012
See Trina brainstorming with other Pittsburghers on KDKA news for the G20 summit September 2009.
See Trina perform her original song, "Inspiration Nation"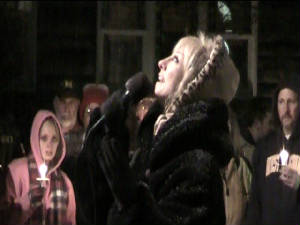 Trina Janura
Fall Riverfest weekend 2011
Trina performed at 3 PM
See scenes of Trina at the 8-28 Restoring Honor event at the Lincoln Memorial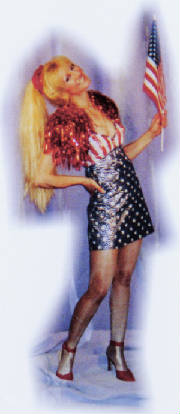 Play Trina's song, "Inspiration Nation"
Click here to see TRINA JANURA helping the veterans of the VA hospitals on the TV news story "MAKING A DIFFERENCE" for November 2008.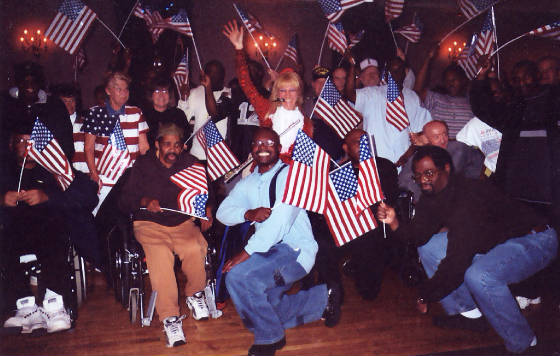 Trina's hometown of Pittsburgh was excited to host the G-20 summit this past September.
Trina performs patriotic shows and sings the national anthem at community events.
See a parade comin' to America!
See clipping of the VA veterans with Trina in Long Island's Newsday